Press and News
Press and News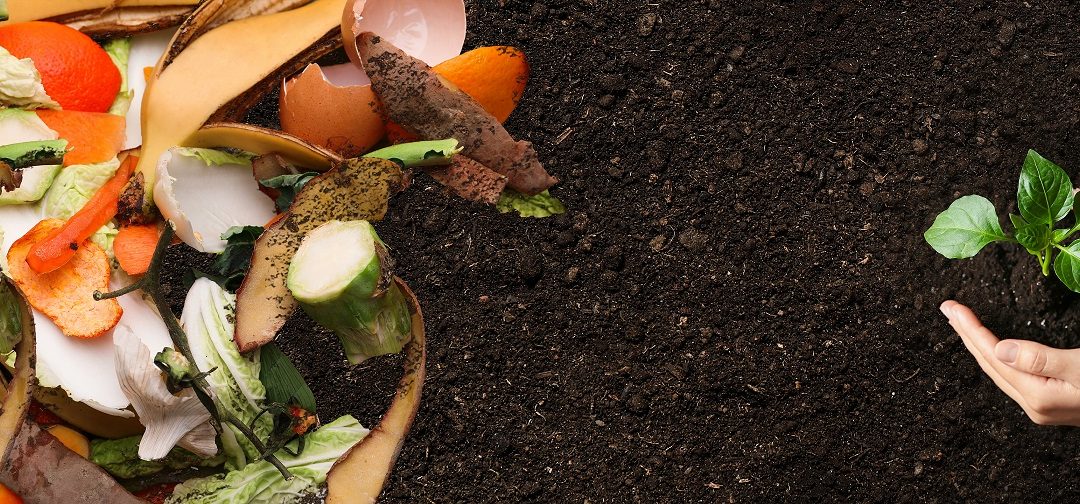 CSR report 2020 – The SPHERE group declaration of non-financial performance highlights its commitment to corporate social responsibility, responsible practices and environmental protection. Learn...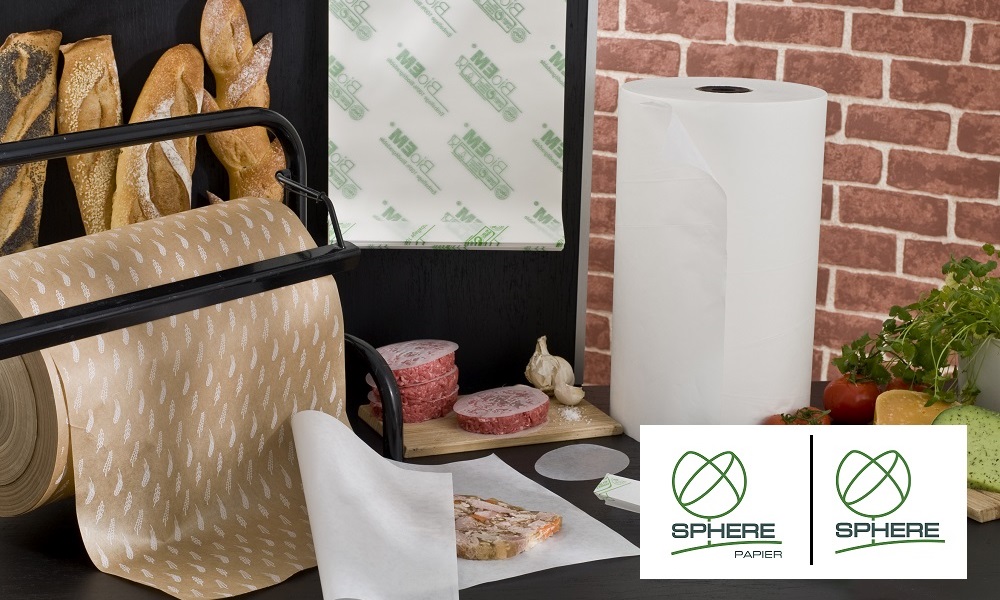 It will benefit from a subsidy enabling it to invest €4.5 million in new ultra-efficient French-made machines in the Greater East Press Release Sphere papier 18022021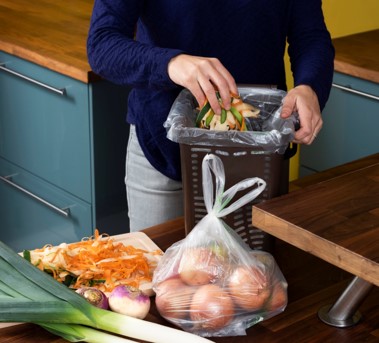 Sorting bio-waste, compost, bio-bucket… Discover the figures from the SPHERE OpinionWay survey on the French and attitudes to composting. What is the share of organic waste in our bins? Why do some French people not compost? SPHERE is committed to composting by...