Press and News
Press and News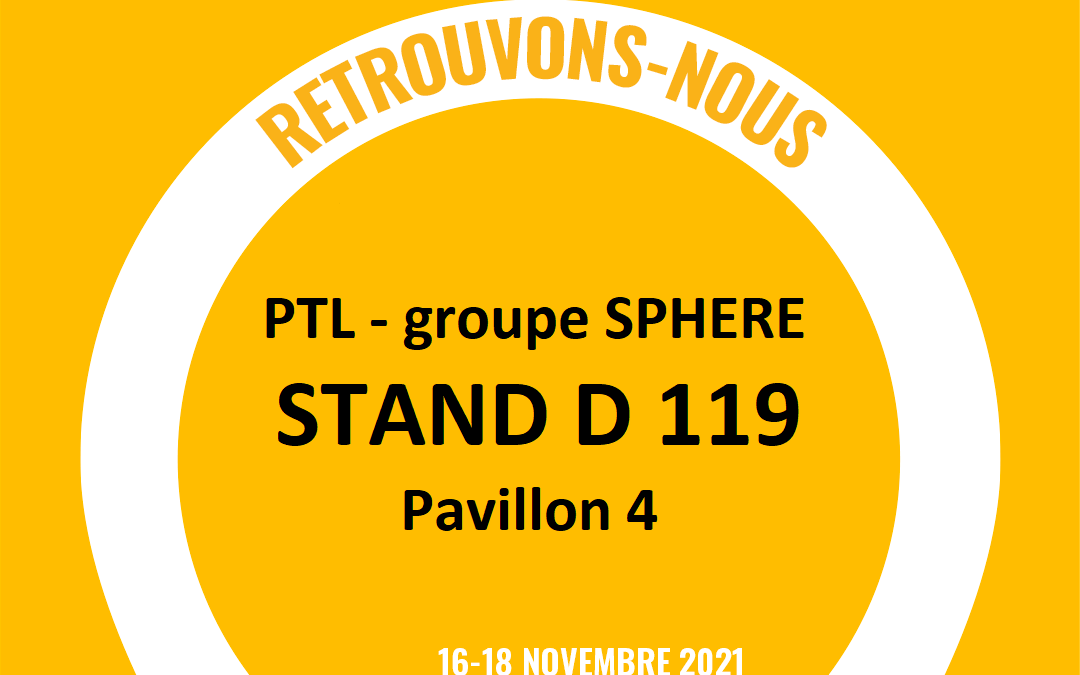 PTL SPHERE Group will be at the Salon des Maires 2021 in Paris. During this event, we are organizing a meeting DÉFI COMPOST on the theme of sorting and collecting bio-waste. Come and attend our meeting by downloading our invitation Tuesday November 16th at 2:30 p.m,in...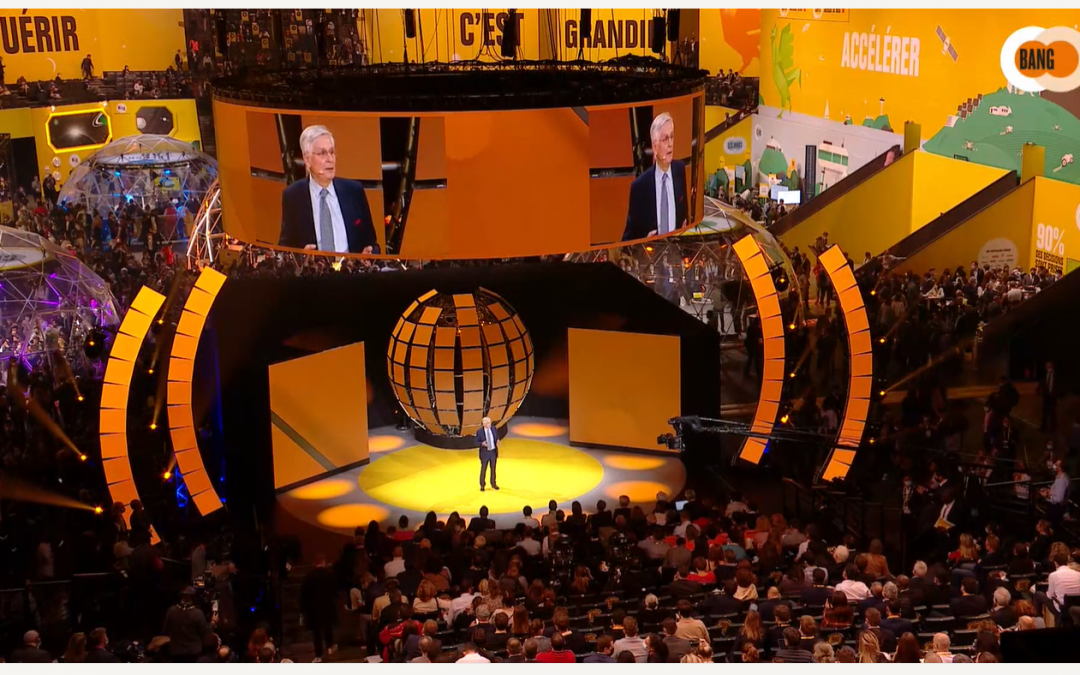 John PERSENDA was selected among many candidates for the 7th edition of Bpifrance Inno Generation, for a stand-up on the Big Bang 2021 stage at the AccorHotels Arena, Paris. The BIG 2021 is the largest business gathering in Europe organized by Bpifrance. This whole...
The deployment of composting solutions for food waste in cities is accelerating thanks to the partnership between the SPHERE group and The Alchemists. 08042021 CP annonce partenariat SPHERE_LES ALCHIMISTES – vuk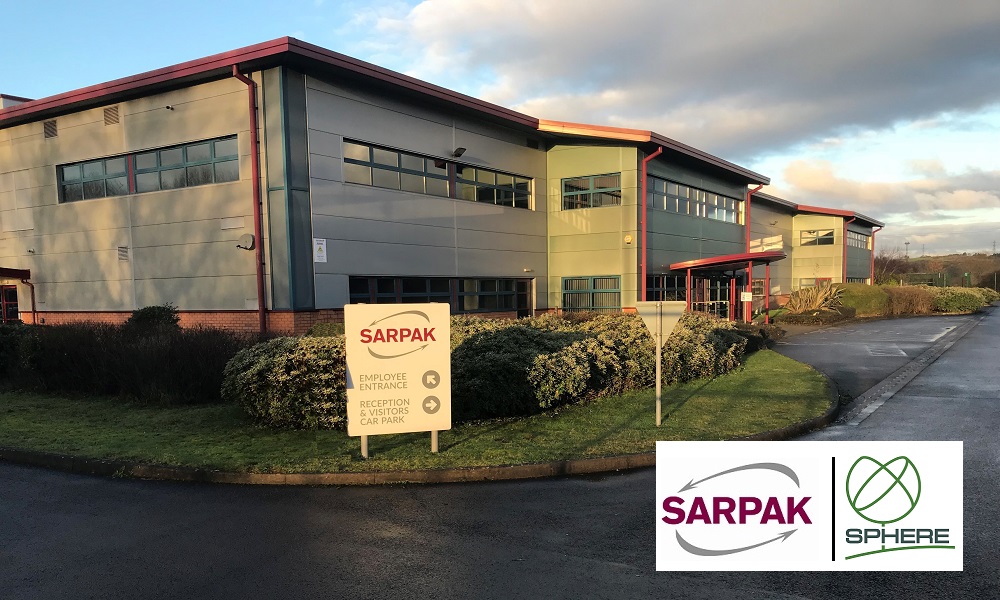 The SPHERE group, european leader in household packaging acquires SARPAK LTD based in Port-Talbot (WALES) and strenghens its position in the United Kindgdom CP ALFAPLAS SARPAK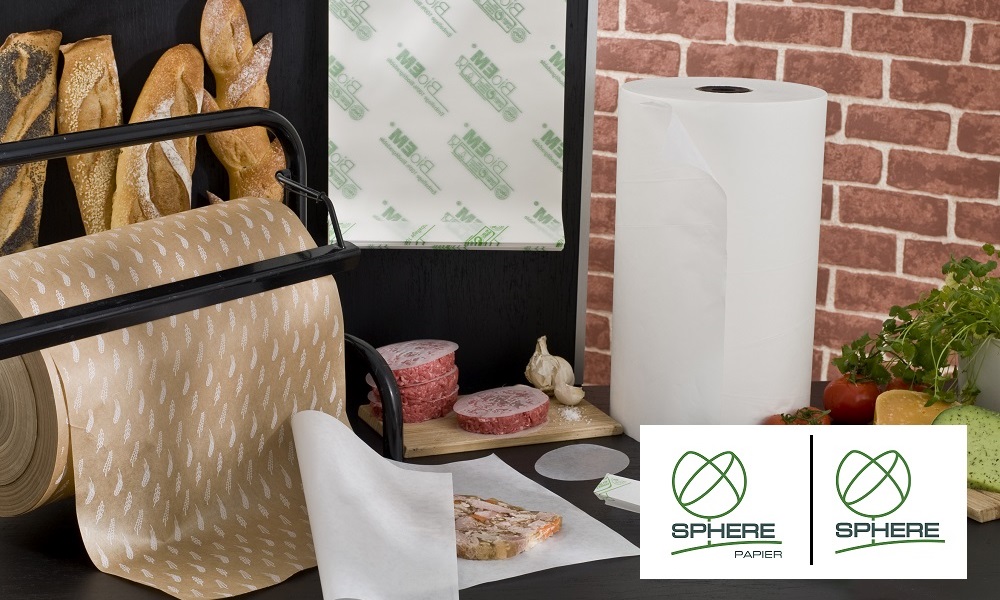 It will benefit from a subsidy enabling it to invest €4.5 million in new ultra-efficient French-made machines in the Greater East Press Release Sphere papier 18022021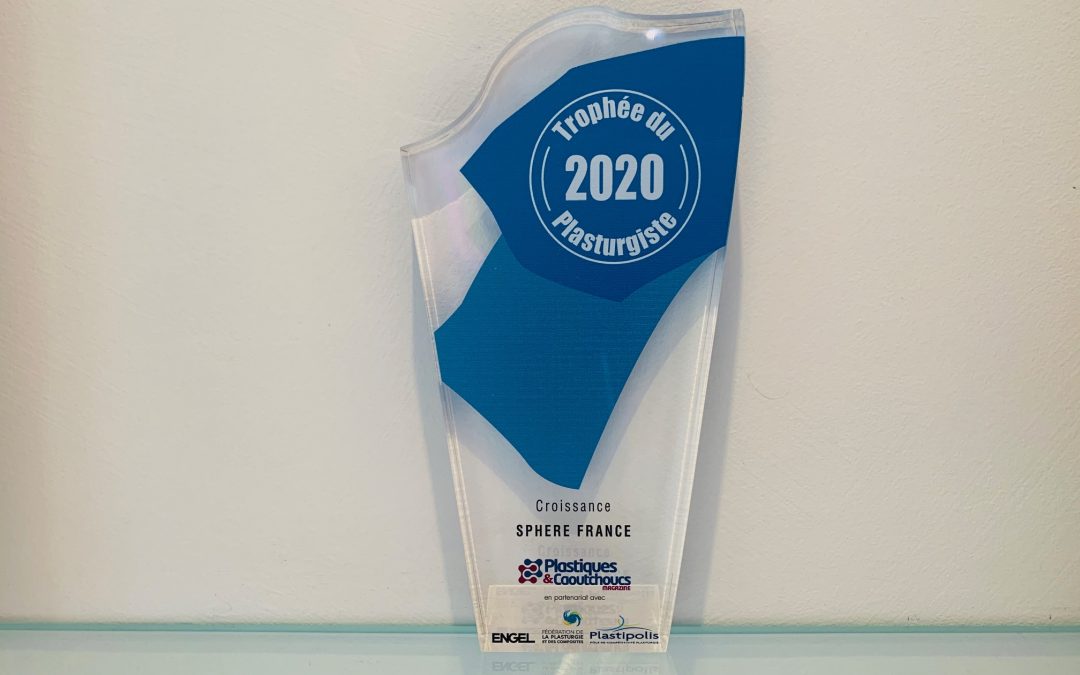 Jean-François Gallet, chairman of SPHERE FRANCE and SPHERE'S CEO, represented John Persenda, chairman of SPHERE, to receive the the Plastics Manufacturer's Award in the Growth category at the 10th edition of the Plastics Manufacturer's Awards. The...